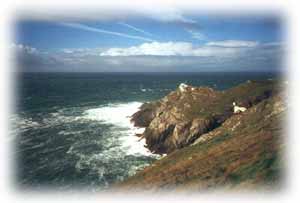 Without our sponsors this project could not take place

The survey organisers acknowledge the assistence of the following.

It is the participation of primary and postprimary teachers, their students, parents, community associations, historical societies and the general public that has made the collection and mapping of a very large volume of the placename heritage of Cork and Kerry possible. Our sincere thanks to all who have made submissions and helped in the organising of local surveys.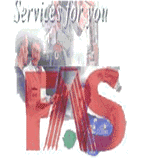 Aspects of the Survey are grant aided by the Irish Government's Department of Community, Rural and Gaeltacht Affairs and by Cork and Kerry Co. Councils. The FÁS supported Seanchas Research training programme made the co-ordination of data and the compilation of reports possible.

The Heritage Council of Ireland and LEADER I & LEADER II programmes have assisted with the extension of the Survey in both counties. Muckross House, Killarney, Co. Kerry has also provided assistance.We would also like to thank the East Cork Leader, West Cork Leader Co-Op, MFG Teo and IRD Duhallow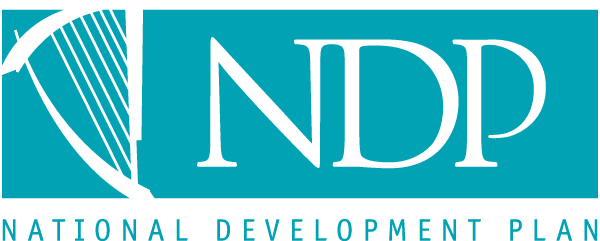 ---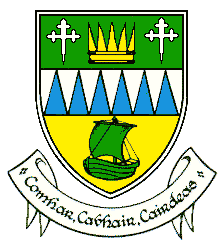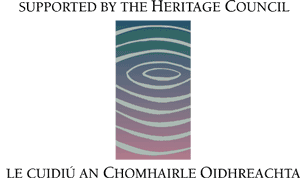 ---
---